High performance lining systems for sanitary sewer manholes and other wastewater structures.
a Manhole Lining System that lasts 100 years
Hiperline rehabilitates manholes that are damaged by the effects of hydrogen sulfide and prevents newly-constructed manholes from inflow, infiltration, and corrosion. With a 100 year design-life and a 10-year warranty, this lining system will last a lifetime. Request a demo to see for yourself. Choose a 6-8 foot manhole in your area and we will line it for free.
Manhole Lining saved 6.3 million gallons
This 12 gallon/minute leak was contributing about 6.3 million gallons annually to the municipality's treatment plant. After lining the manhole with our three-step system, the infiltration was stopped in its tracks and the plant saw a dramatic increase in efficiency.
We exclusively use SpectraShield for all wastewater lining applications. SpectraShield is a spray-on polymeric lining system designed specifically for wastewater structures. This proprietary formula prevents corrosion, stops infiltration, and restores structural integrity.
SpectraShield has earned the confidence of major municipal utility owners and multinational engineering firms for over 25 years.
Before
After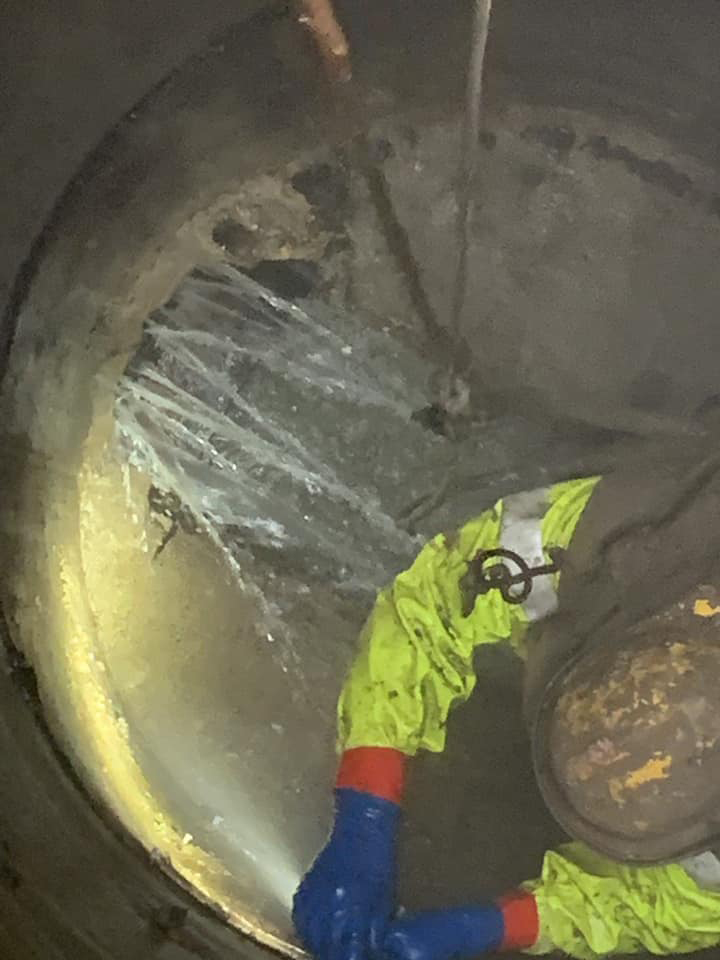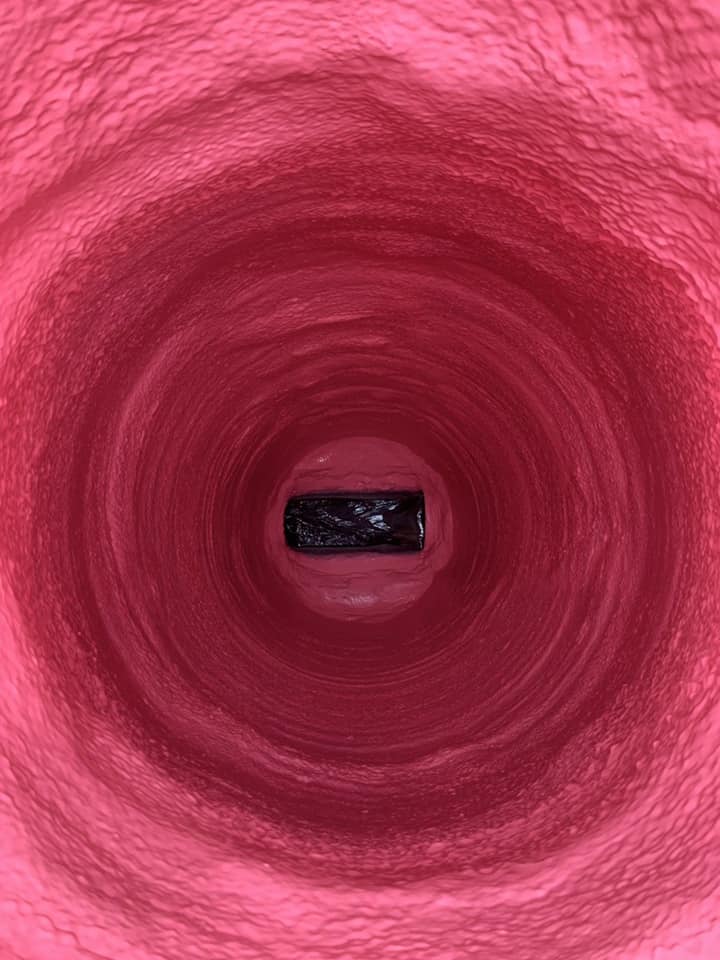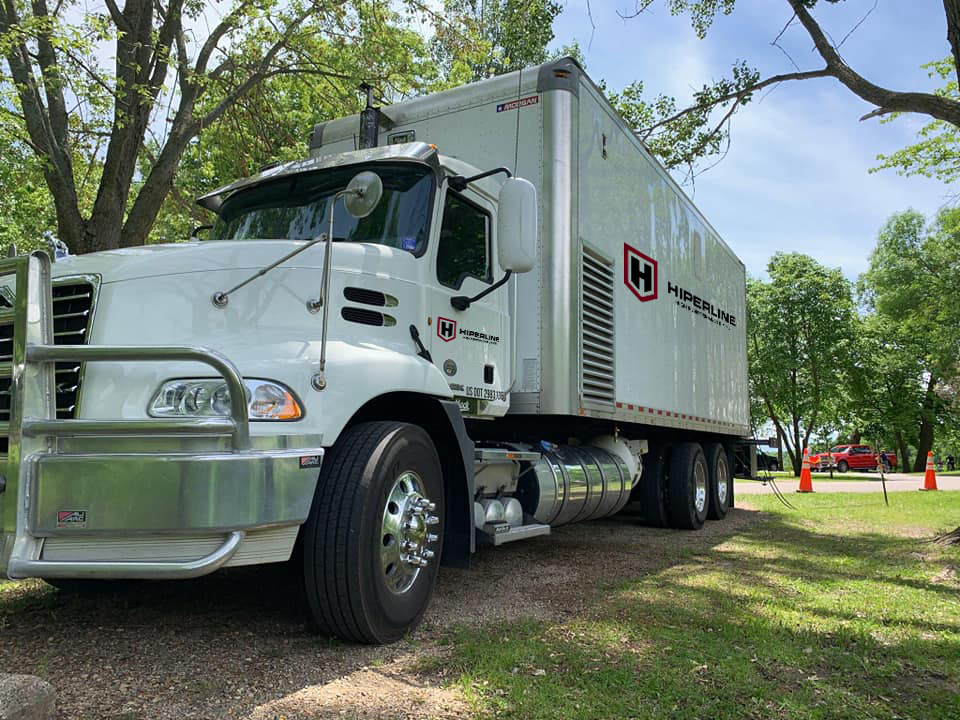 Our lining system Solves:
Cycle loading from groundwater
Leaking manhole rings
Manhole lining decay
Manhole leaks and intrusion
Leaks around stub outs
Infiltration through loose mortar
Drainage from microbiological corrosion
Hydrogen sulfide formation and corrosion
Structural fatigue / Subsidence from traffic load
Cracks caused by shifting and expanding soil
"The staff works very hard to complete projects professionally and on time. The communication between customer, sales and field staff is excellent. We look forward to continuing our relationship with Hiperline."
-Joe Keding