Lift Station Lining Services
High performance lining systems for lift station protection and resurfacing.
a lift station Lining System that lasts 100 years
Hiperline rehabilitates lift stations that are damaged by the effects of hydrogen sulfide and protects newly-constructed lift station wetwells from inflow, infiltration, and corrosion. With a 100 year design-life and a 10 year warranty, this lining for lift stations will last a lifetime. 
A semi-flexible lining that protects Lift Stations
Sewage is extremely corrosive and can damage lift station structures over time. The hydrogen sulfide gas from sewage, along with methane and other acids, can destroy concrete structures which can expose the rebar and form cracks. This causes leaks into the structure and back out into the environment. Hiperline stops this from happening. 
We exclusively use SpectraShield for all wastewater lining applications. SpectraShield is a spray-on polymeric lining system designed specifically for wastewater structures. This proprietary formula prevents corrosion, stops infiltration, and restores structural integrity.
SpectraShield has earned the confidence of major municipal utility owners and multinational engineering firms for over 25 years.
Before
After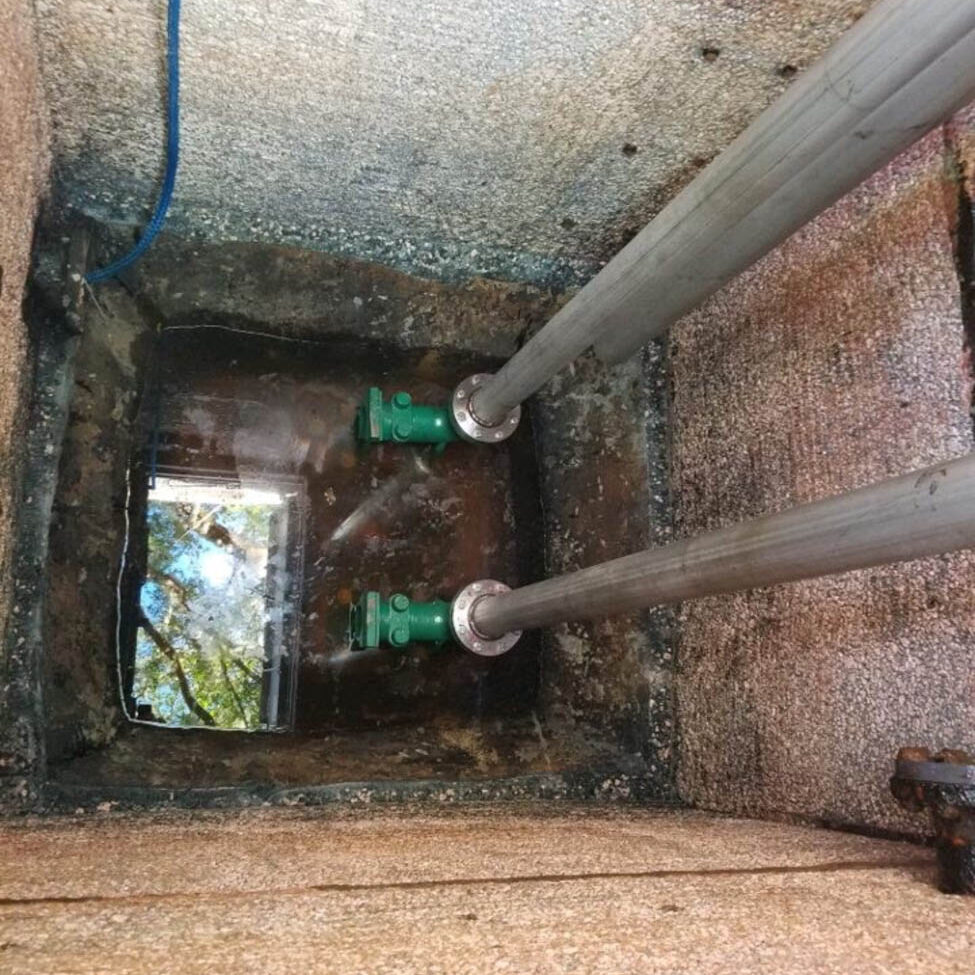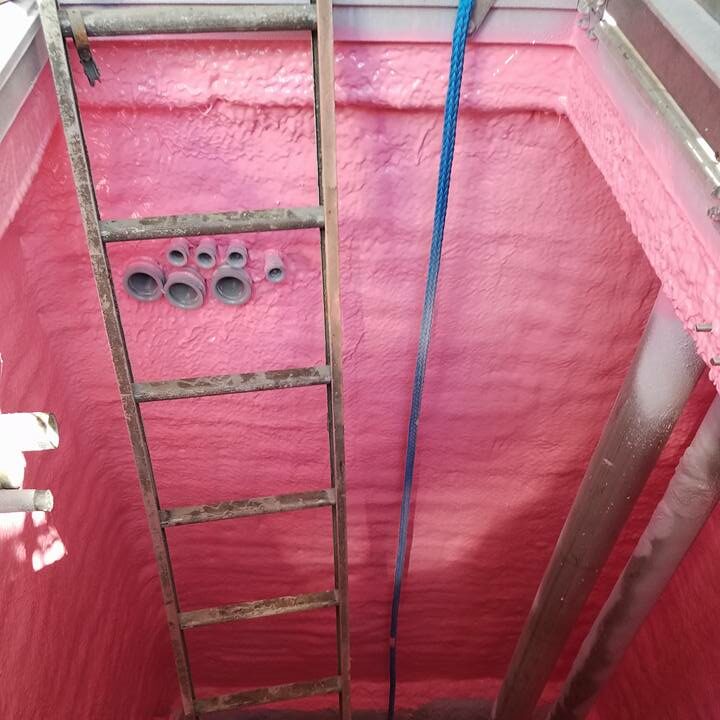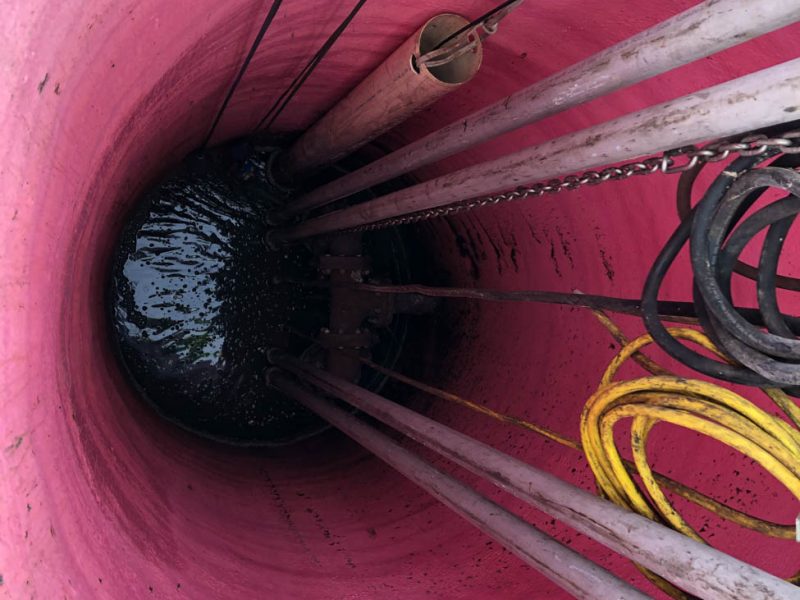 contact Hiperline for a free quote today
Resurface your lift stations with a high-performance lining that lasts. Contact us today to get started. 
"We had their liner sprayed in a lift station of ours and it turned out great! Not only has it addressed the concrete spalling issue but they were a great vendor to work with. Highly recommend!"
-Tracy Beckman