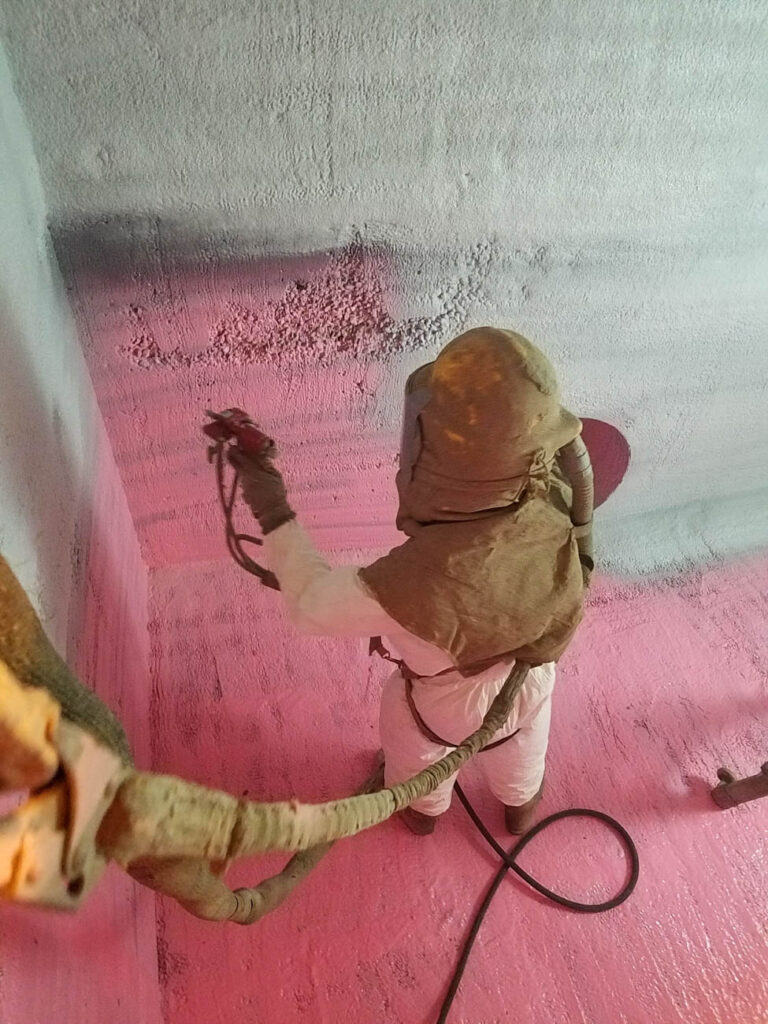 Hiperline is a professional lining company that specializes in manhole rehabilitation, lift station resurfacing, and wastewater treatment plant coatings. We are based in Cokato, Minnesota, and travel across the Midwest for lining projects of all sizes. 
When you choose Hiperline to complete your wastewater lining projects, you are partnering with a team of professionals with over 30 years of experience in specialized coatings. We have the knowledge, expertise, and experience to line any sized wastewater treatment structure. You can trust that your projects will be completed quickly with minimal disruption. 
Hiperline is a subsidiary of R&H Painting, LLC.
Hiperline is owned and operated by three Raisanen brothers. Our dad built the business on commercial painting services, and we eventually took it over. We continued commercial painting for industrial applications until 2017. That's when we decided to focus solely on providing high-performance linings for wastewater structures.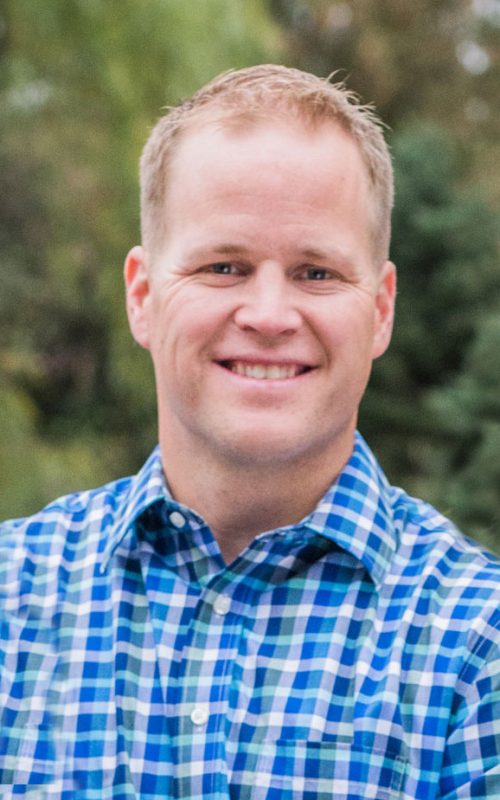 Grant gained valuable coatings experience working for other contractors before taking over and reinvigorating R&H in 2007. His 19 year background proves invaluable time after time as he works with municipalities and engineers to maintain their water infrastructure. His favorite quote is "Always deliver more than expected." Family gatherings and watersports such as kiting and surfing are the epitome of fun for him.
Greg started at Hiperline (formerly R&H Painting) while still in high school; his 13 year background in coatings has him well positioned to ask questions and truly work to understand our customers. His most common phrase is "No such thing as losing, you either win or you learn." In his spare time, he enjoys family activities and practically everything outdoors, especially hunting and fishing.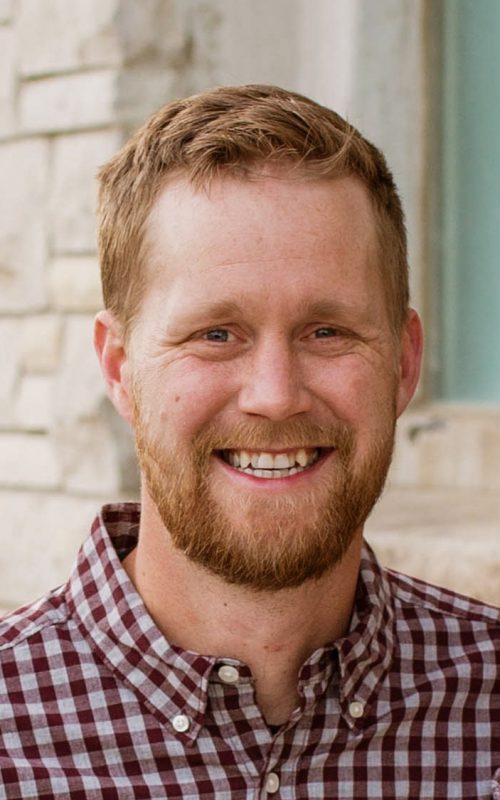 Bryce has a background in residential and commercial construction, and now over 12 years in coatings work. One of his favorite quotes is "If you can see it in your mind, you can hold it in your hands." Outside of work, he enjoys spending time with family, reading, building 'stuff', and snowmobiling.
To positively influence the lives of our families and the communities we serve.
Positivity: the practice of being or tendency to be positive or optimistic in attitude. We recognize that Attitude is the most important thing we can control as individuals. We believe there is nothing that can be done with a bad attitude, that cannot be done better with a good attitude; so we resolve to have a positive attitude, regardless of the challenges that will inevitably show up.
Integrity: the quality of being honest and having strong moral principles; moral uprightness. We will do what's right for our customers and coworkers, regardless of personal or company gain, or lack thereof. Aka doing the right thing, even when nobody's watching.
Accountability: required or expected to justify actions or decisions; responsible. We agree that our actions should be measurable, and we will be held accountable for them.
Our company's roots date back to 1974. R&H Painting cut its teeth working for some of the most demanding customers in the Midwest, starting with custom residential painting, and expanding from there.
As the business grew, R&H became more involved in the commercial market that was rapidly growing in downtown Minneapolis. They spent many years and thousands of man-hours painting downtown, everything from department stores to the sky-way system. 
Over time, R&H began to take on projects of a more industrial nature, which included wastewater treatment facilities throughout the Midwest.
In 2017 we partnered with SpectraShield and doubled down on our efforts to become a regional leader in wastewater linings and coatings.
Throughout 2020, we rebranded as Hiperline and suspended our traditional commercial painting services in other markets. This has provided a more precise focus on serving our wastewater structure customers.
Projects from our Painting Days
"We had a job that needed to be done on short notice. Hiperline not only got the job done for us but in less time than we were promised. Highly recommend Hiperline."
– Dave