Stop Groundwater Leaks and corrosion. for Good.
Hiperline protects your manholes, lift stations, and wastewater treatment plants from costly leaks and structural failure.
Heavy-Duty Engineered Lining System for Wastewater Infrastructure
Hiperline rehabilitates your existing wastewater treatment structures and protects newly-constructed manholes and lift stations from inflow, infiltration, and corrosion. With over 30 years of industrial lining experience, we are proud to provide our customers with a high-performance lining product that lasts a lifetime.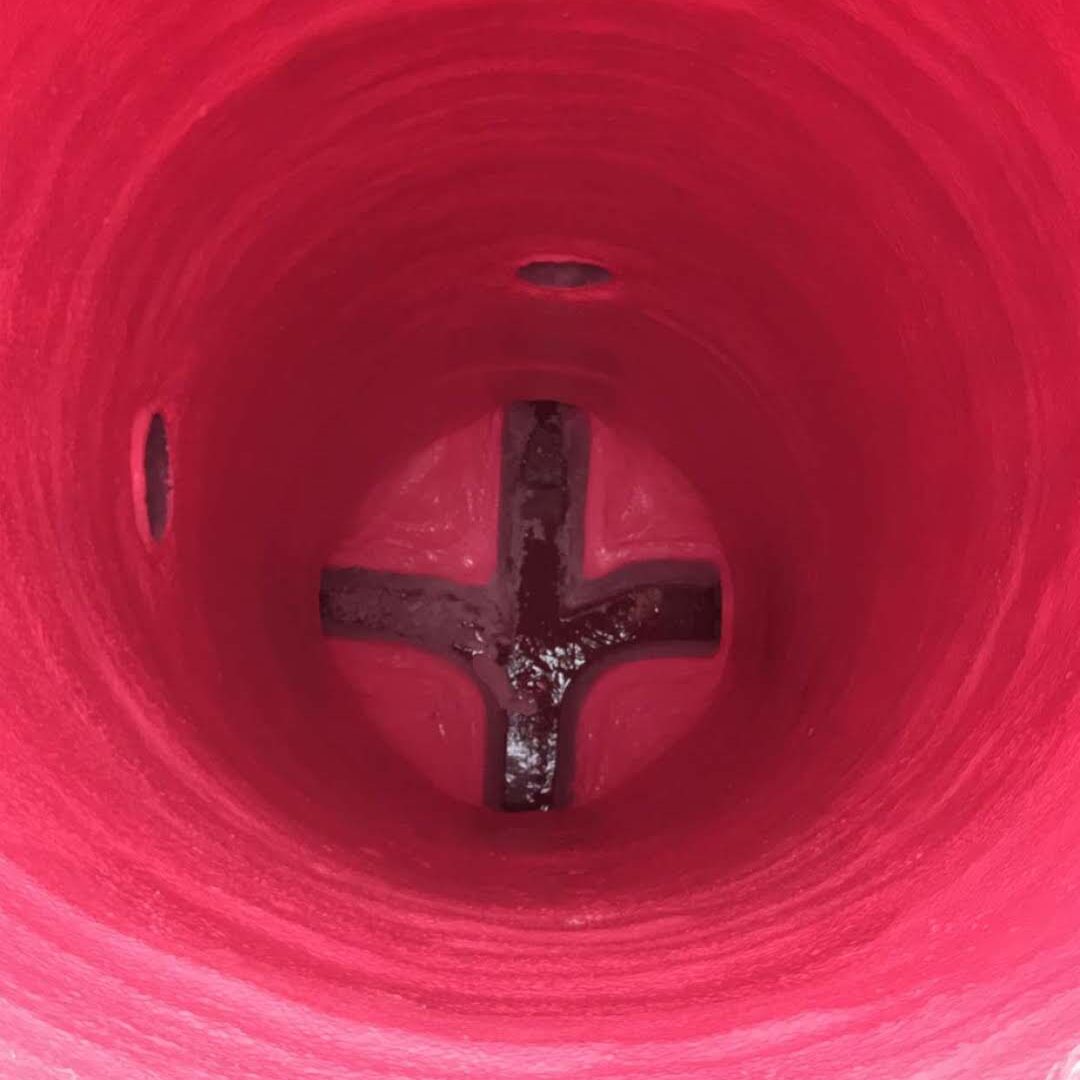 Seal cracks, prevent corrosion, and stop leaks in your manholes with a long-lasting spray-on lining system.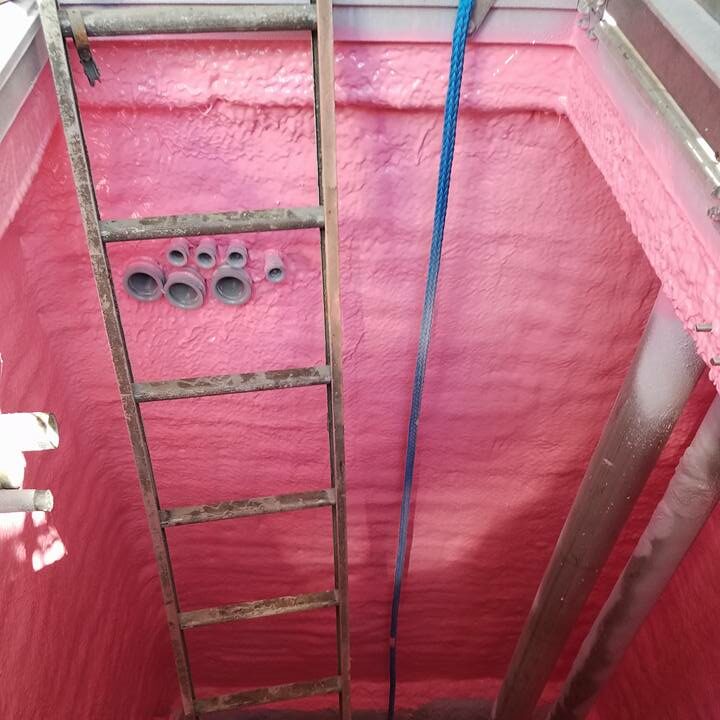 Hydrogen sulfide is the nemesis of lift station wet wells. We line the walls and seal the pipes leading into the structure to stop acid attacks and leaks.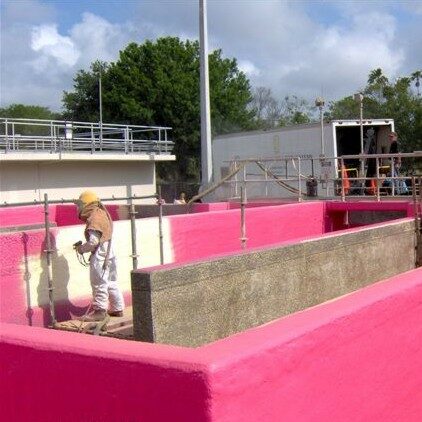 Hiperline installs a corrosion-resistant liner that restores your wastewater treatment plant's walls to their original surface levels while eliminating water infiltration and exfiltration.
Spectrashield: Our 3-Step lining system
SpectraShield is a spray-on polymeric lining system designed specifically for wastewater structures. This proprietary formula prevents corrosion and infiltration, while restoring structural integrity. 
We are the only installers that are licensed to use SpectraShield in Minnesota, North Dakota, and South Dakota. 
SpectraShield has earned the confidence of major municipal utility owners and multinational engineering firms for over 25 years.
Before and After: Lining with SpectraShield
Before
After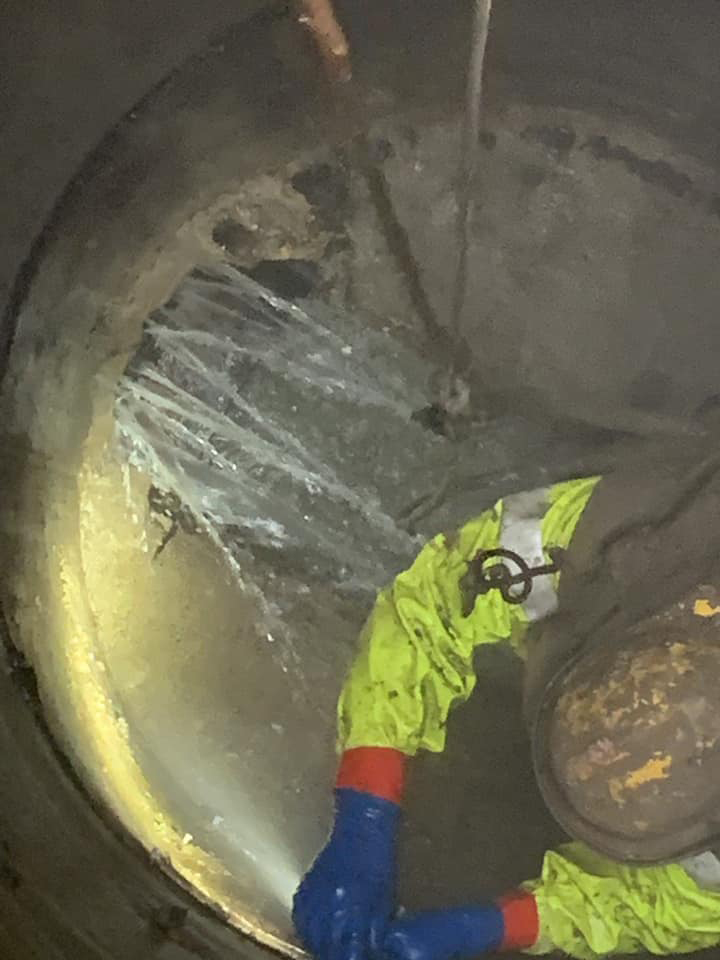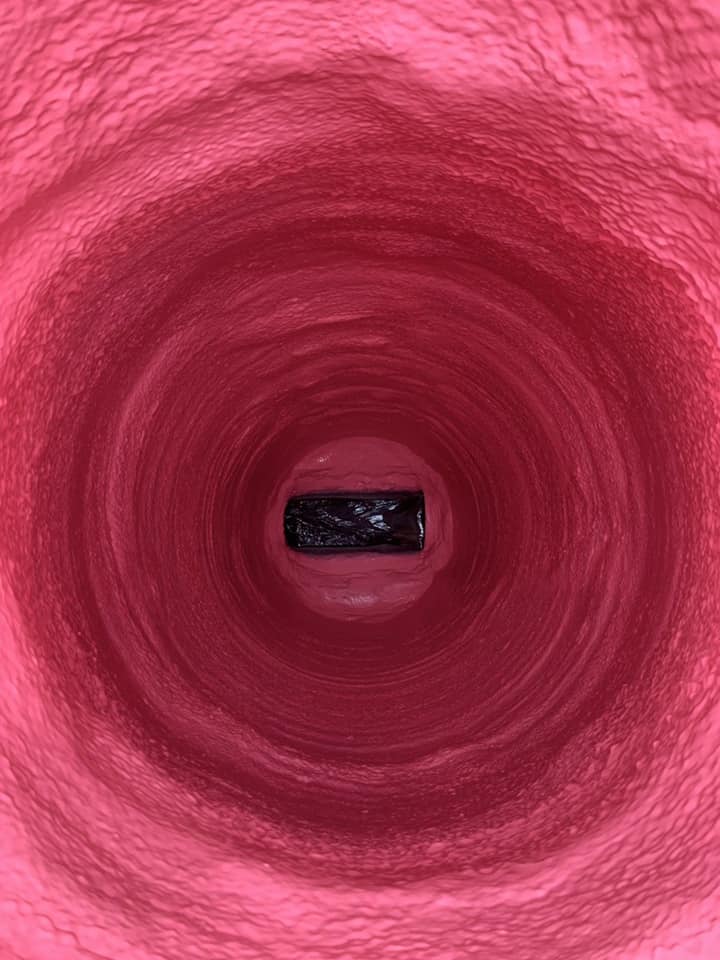 Serving Minnesota and the Greater Midwest since 1974
Our company started back in 1974 as R&H Painting. Over the years, we found ourselves taking on more industrial projects, including wastewater treatment facilities throughout the Midwest. Today, the company focuses on providing high-performance wastewater linings for municipalities and large corporations.
Lined and cured fast. A lifetime of confidence.
Hiperline makes it easy to protect your manholes, lift stations, and wastewater structures. Because of our fast install capabilities, the disruption is minimal and allows for immediate return to service. Plus, each installation includes a 10-year warranty so you can be confident in knowing your structures are going to last.